Abandoned for 3 years, this broken house was gutted and transformed into a beautiful and modern 3 bedroom home.
370 Marina Drive was a complete train wreck. The house had been trashed and needed a complete gut. The biggest challenge was the lack of a basement. The house was built on slab, thus we had to jackhammer the floor to upgrade the electrical and HVAC systems. The three-season porch was turned into a master suite with bath. Kitchen and bath were completely reworked, and the floors were replaced. 
The outside was spruced up for great curb appeal. 370 Marina is now a wonderful home to a family.
This house was vacant for almost three years. The neighbors were grateful to have us rehab the property and increase property values.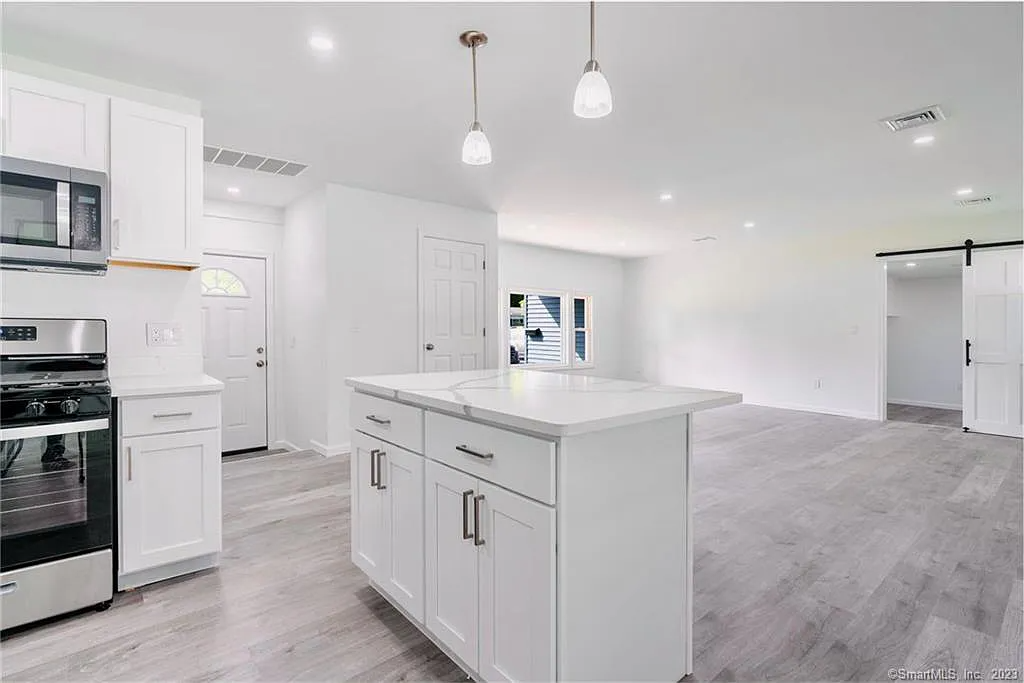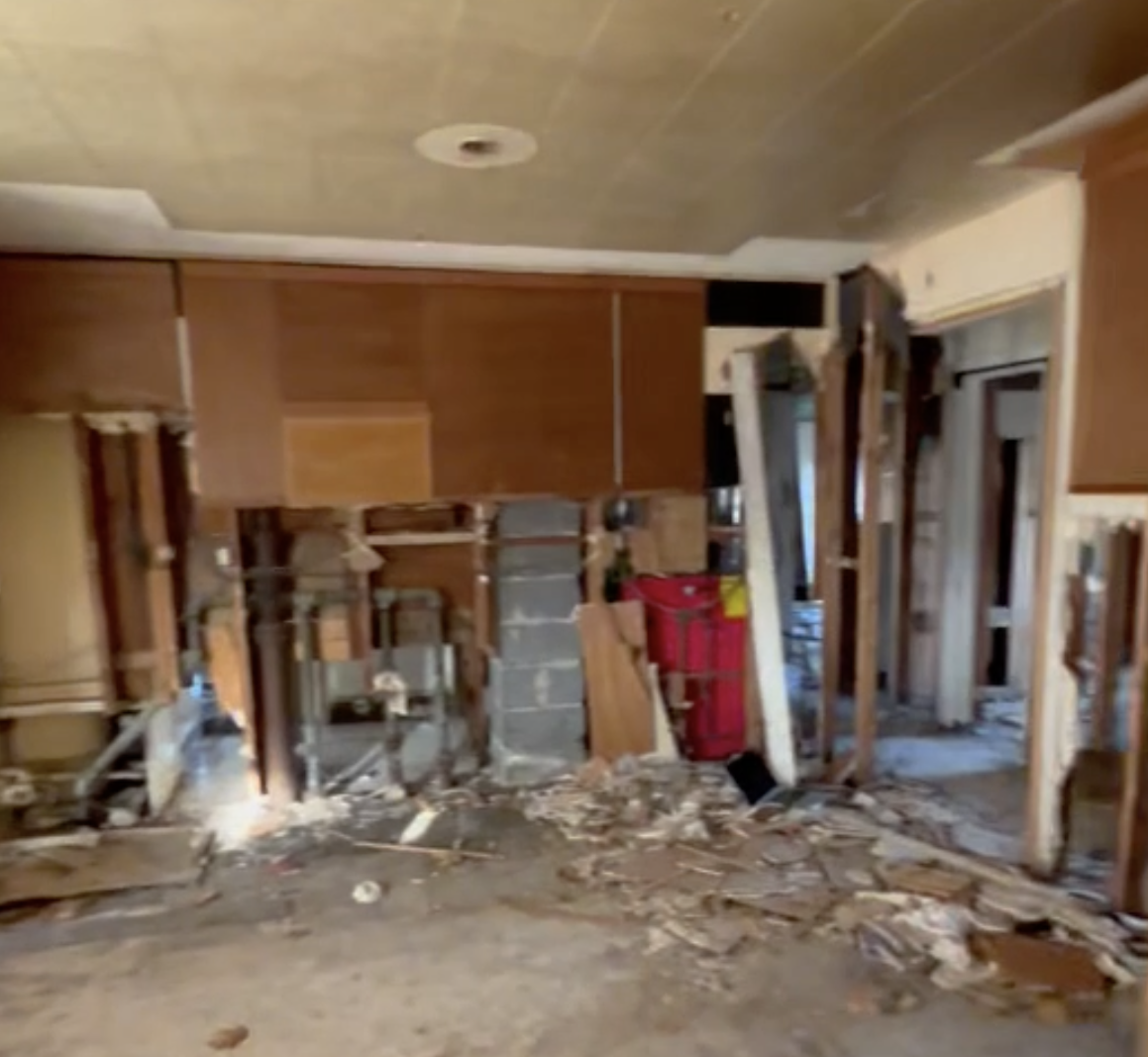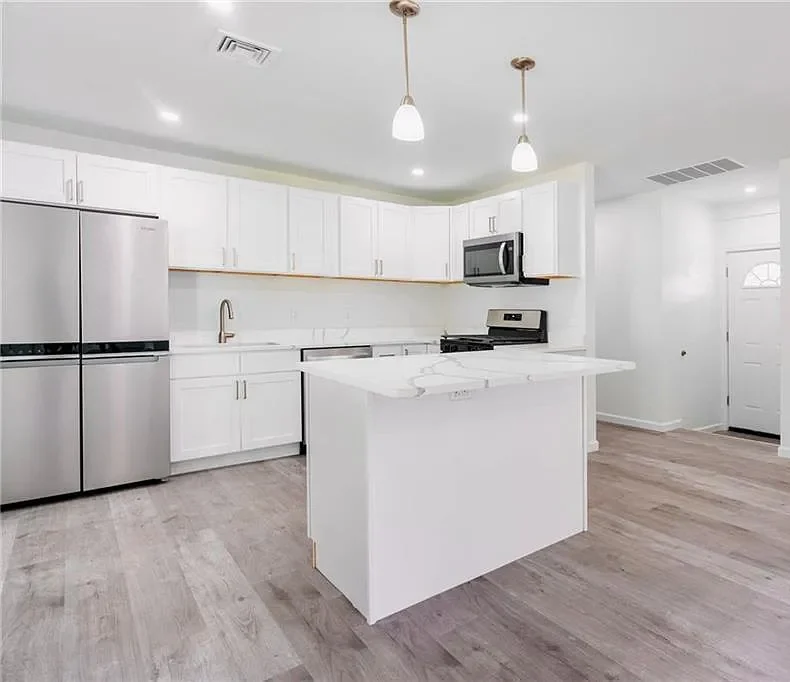 Before & After - Bathroom