Creating Homes Where people can Find a Sense of Pride & Value
As real estate experts, we look for distressed properties to rehabilitate.
We Are Committed to rejuvenating neighborhoods to elevate quality of living
The mission of Charter Oak Properties 31, LLC is to conduct business ethically and with a high standard of integrity. Charter Oak Properties 31, LLC strives to bring value to houses that have become burdensome, distressed, and problematic; creating a home where people can find a sense of pride and value, while improving neighborhoods.
We continuously train under Fortune Builders, Inc. which has been ranked for three consecutive years on Inc. Magazine's 500 list.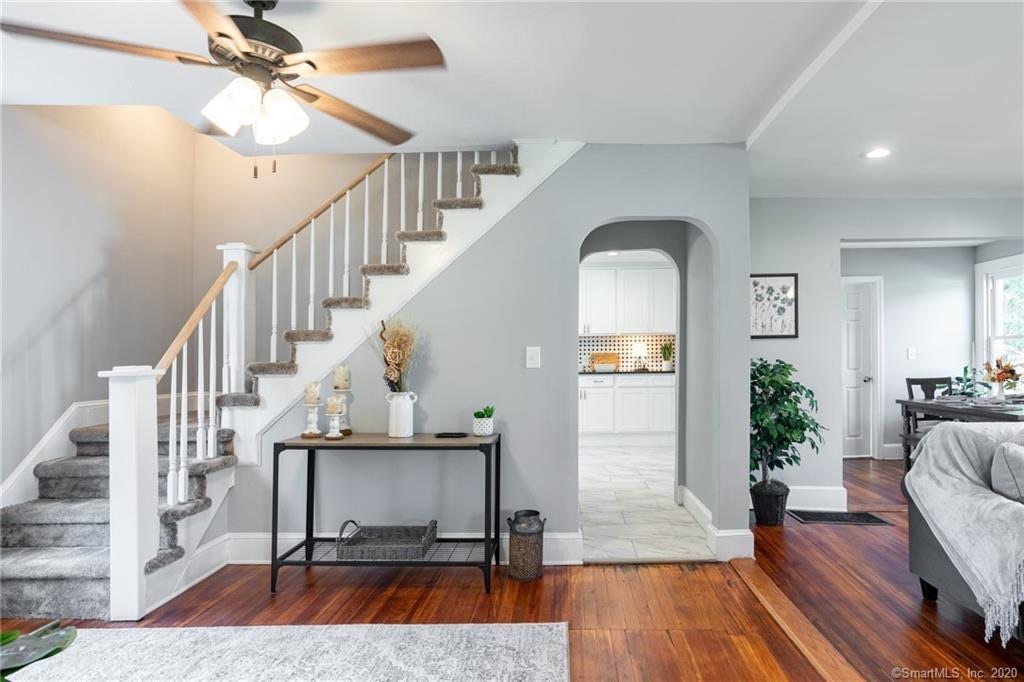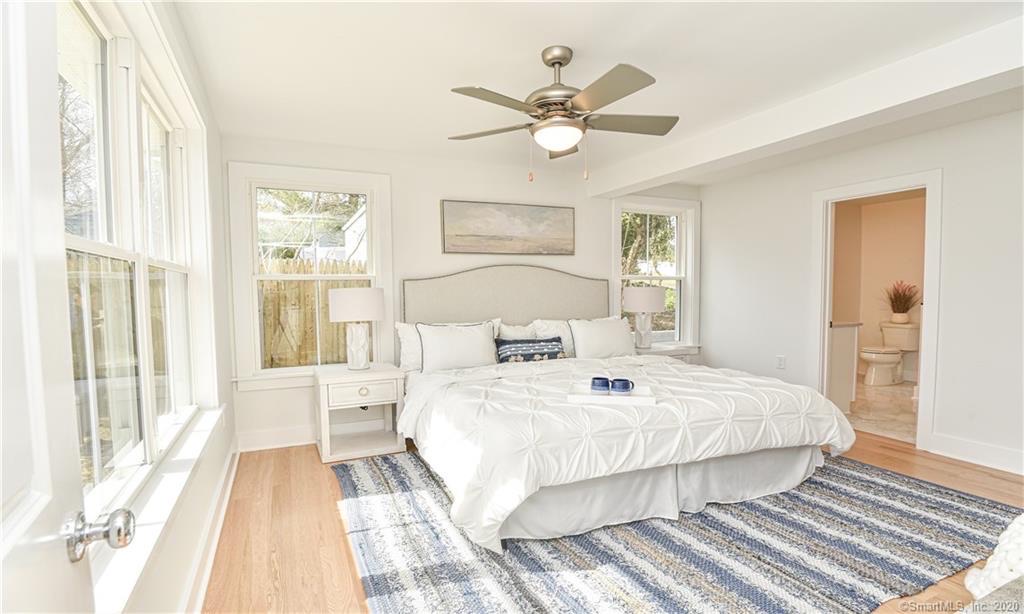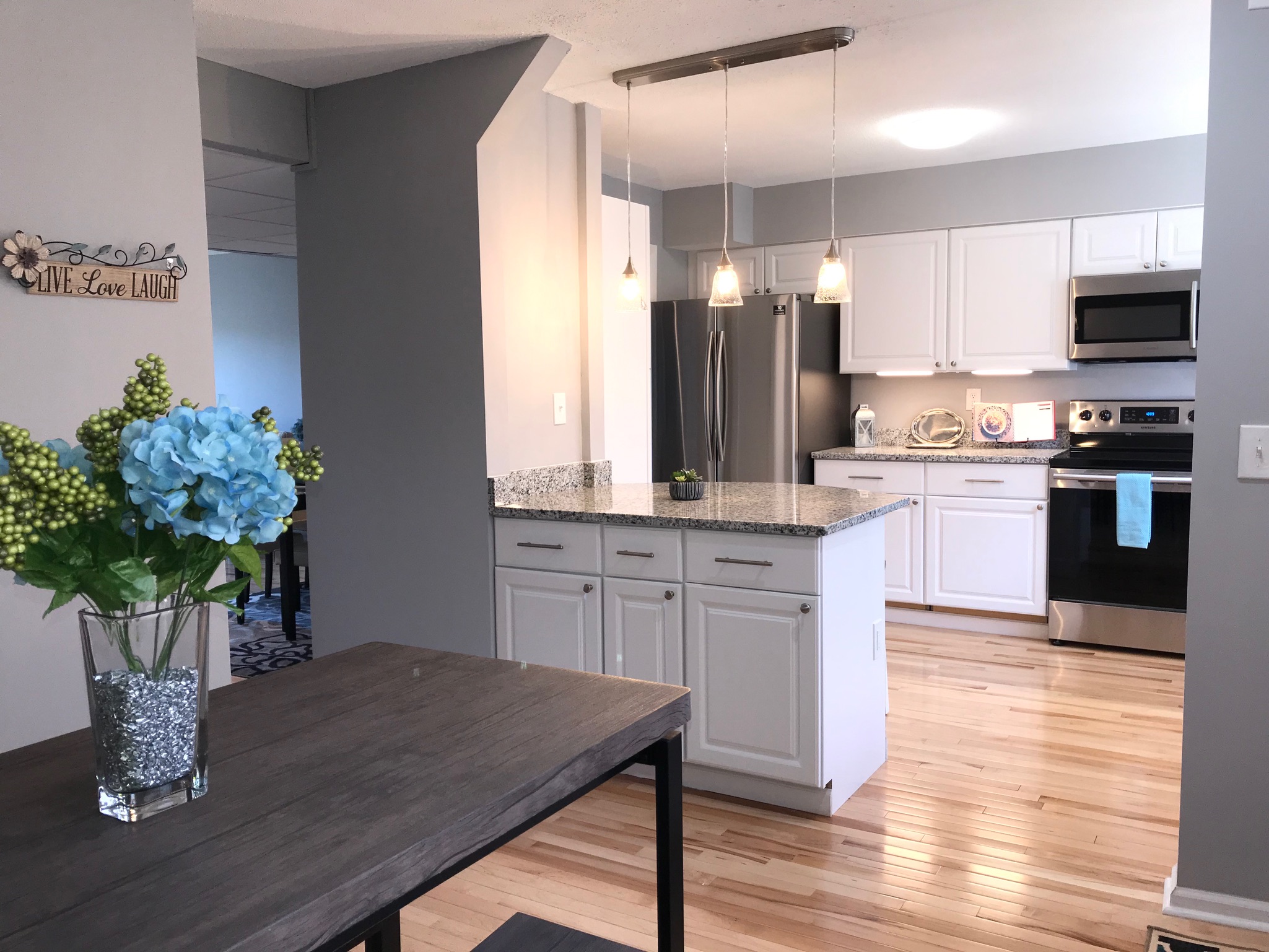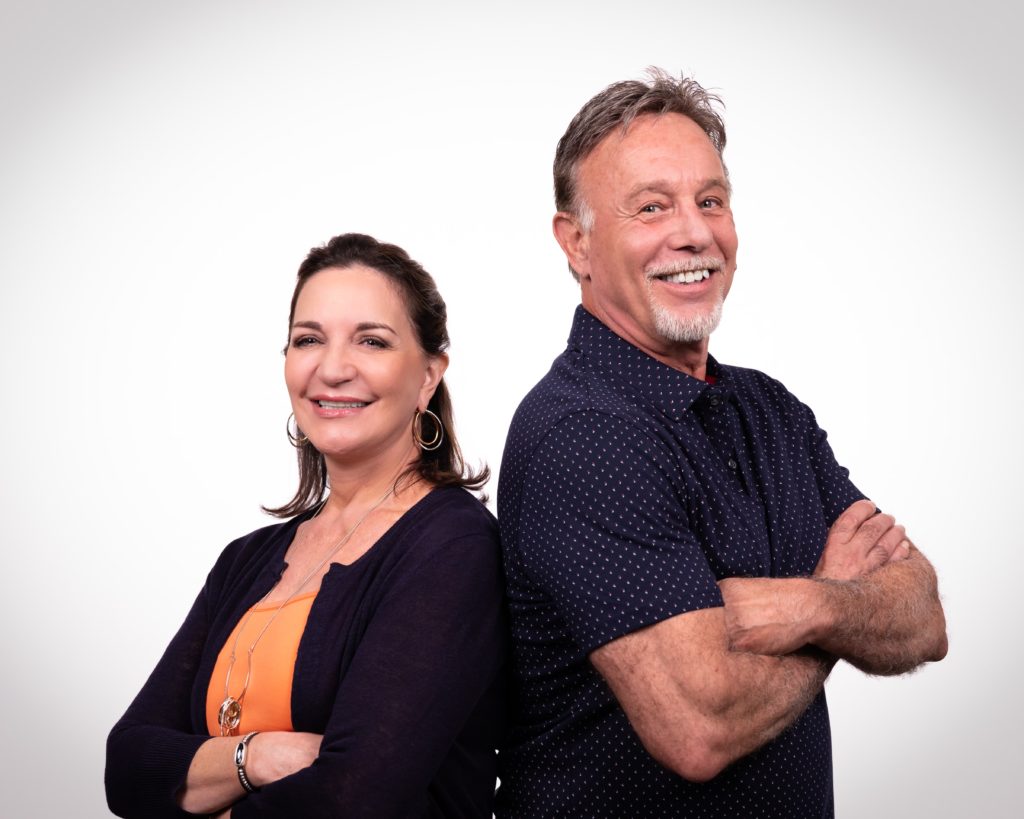 Our synergy and Passion drive our success.
We are looking for real estate and construction professionals that bring their experience and passion to help us restore properties.